Web API
Groupe PSA's Web APIs implements all the resources you need to retrieve from your fleet of vehicles. It's based on standards: OpenAPIv3, JSON & HAL.
Read the doc
Discover demo
Embedded WebPortal
The WebPortal is the browser allowing users to launch Web Applications directly from the media system of their Groupe PSA's car.
Read the doc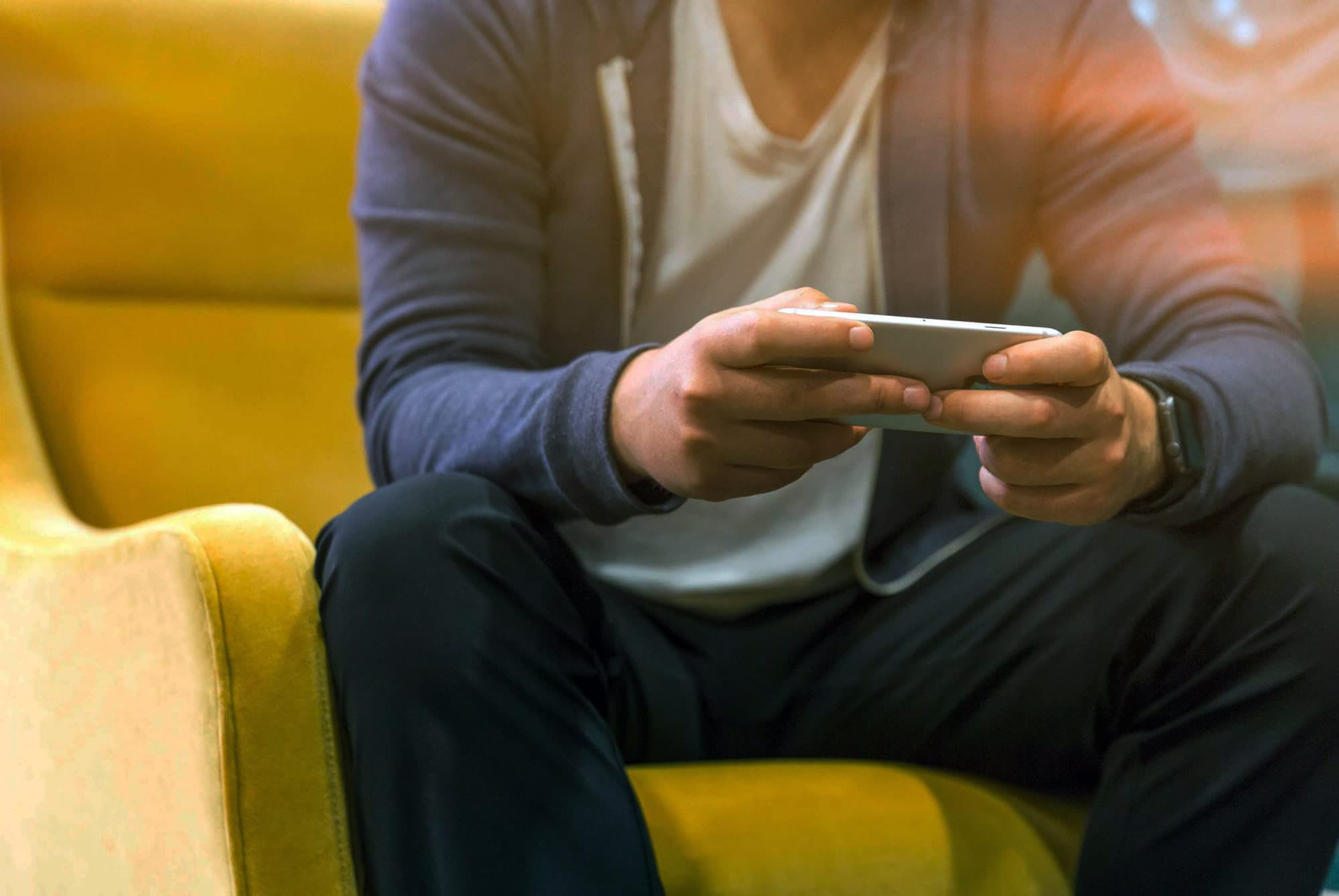 SDK Mobile
Groupe PSA's Connected Vehicles SDK let your mobile application benefits of remote vehicles features.
Read the doc