Overview - Infotainment System
IN-VEHICLE INFOTAINMENT
#
The IVI (In-Vehicle Infotainment) is the infotainment system in the current Stellantis vehicles (ex Groupe PSA brands: Citroën, DS, Peugeot, Opel and Vauxhall). It allows to use navigation, browse media player, customize interior, choose driving mode…
Driver interacts with the IVI through a capacitive touchscreen. Webportal Embedded Apps are also displayed on this same screen!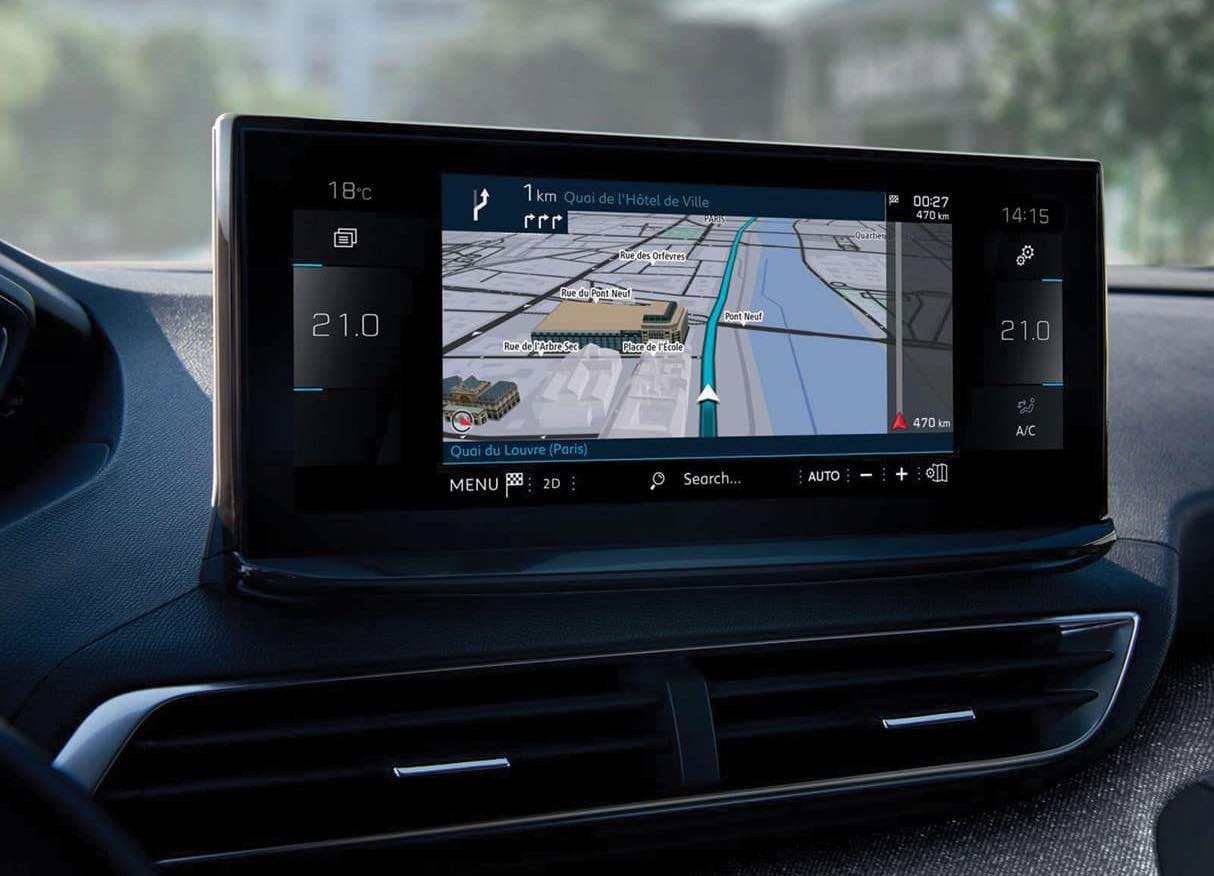 SCREEN SIZE
#
Usually in-board screen is located on the dashboard of the car between driver and passenger.
The screen is divided in 2 areas: one is for your app while another areas is dedicated to car system info.
| COLOR | LEGEND | SIZE |
| --- | --- | --- |
| Blue | Area of the screen dedicated to the infotainment system. | 1920x80px |
| Green | Area of the screen available for your app | 1920x640px |

VIRTUAL KEYBOARD
#
A virtual keyboard is available on the IVI. It is displayed on the full size of the IVI touchscreen.
You just have to create an HTML input text, once the user set the focus on this text field the virtual keyboard is displayed.
1
2


<input

 

type=

"text"

 

/>




<!-- Focus the field will make the keyboard to show-up -->